2019-11-05 14:40:00
GLOBAL CLEAN ENERGY DOWN
PLATTS - Current geopolitics may be hurting future oil and gas growth in politically unstable countries, but could also slow the global transition to cleaner energy sources and hinder efforts to combat climate change, panelists at a US Association for Energy Economics conference said Monday.
Protectionist and populist policies are promoting additional fossil fuel production, often at the expense of investment in low carbon technology, said Andreas Goldthau, a professor and research group lead at the Institute for Advanced Sustainability Studies in Germany.
Log in to read the publication.
An authorized user gets access to four FREE publications per month.
You can also buy a full access to all publications of the site since January 2014.
Earlier:
2019, October, 28, 14:10:00
OFFSHORE WIND WILL UP TO $1 TLN
Offshore wind power capacity is set to increase by at least 15-fold worldwide by 2040, becoming a $1 trillion business.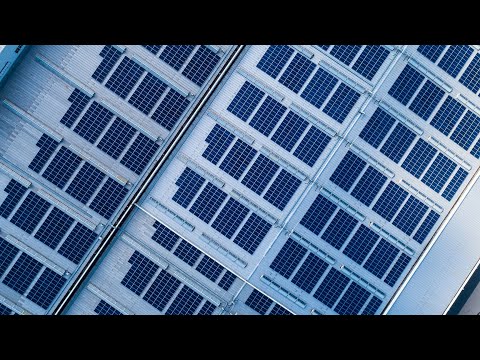 2019, October, 25, 08:45:00
RENEWABLES WILL UP BY 50%
the world's total renewable-based power capacity will grow by 50% between 2019 and 2024. This increase of 1,200 gigawatts – equivalent to the current total power capacity of the United States
2019, October, 18, 11:35:00
NUCLEAR POWER FOR CLIMATE
"I'm worried about the decline of nuclear in the energy mix if governments don't change their policies," Birol said referring to new capacity and lifespan extensions.
All Publications »
Tags:
ENERGY
,
RENEWABLE
,
CLIMATE
Chronicle:
2021, January, 15, 11:25:00
INDIA'S INDEXES DOWN
The blue-chip NSE Nifty 50 index fell 0.5% to 14,529 and the benchmark S&P BSE Sensex was down 0.4% at 49,600.11 by 0411 GMT.
2021, January, 15, 11:20:00
ENERGY LANDSCAPE IS CHANGING
Assuming human behavior holds steady, a big transition to electricity will send demand skyrocketing. Making matters worse, this will all be happening as we transition away from easily scaled fossil fuel sources to more finicky renewables.
2021, January, 15, 11:15:00
GRID DIGITALIZATION: BENEFITS AND CHALLENGES IN 2021
The modern grid, also known as the smart grid, is interconnected and automated, with many technologies involved, including artificial intelligence (AI), edge computing, and the Internet of Things (IoT).
2021, January, 14, 14:25:00
OIL PRICE: BELOW $56
Brent fell 36 cents to $55.70 a barrel. WTI dropped 26 cents to $52.65.
All Publications »