2020-01-15 12:20:00
CLIMATE TARGET: 1.5 DEGREES STABILISATION
PLATTS - Meeting global temperature targets is achievable but will require action in every sector of the economy, the International Energy Agency's chief said.
Sustained effort will be required, including multiple strategies, because emissions-intensive coal is still a dominant source of power in Asia, IEA executive director Fatih Birol said in a presentation Saturday.
"A host of policies and technologies will be needed across every sector to keep climate targets within…
Log in to read the publication.
An authorized user gets access to four FREE publications per month.
You can also buy a full access to all publications of the site since January 2014.
Earlier: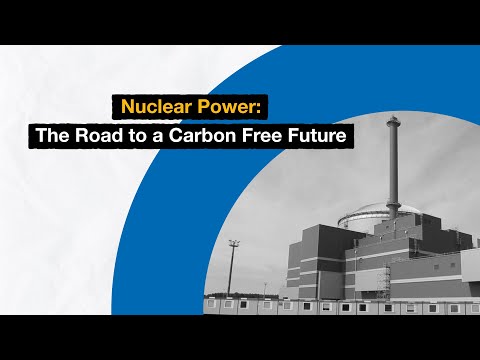 2020, January, 10, 11:17:00
NUCLEAR POWER: CLEAN & RELIABLE
Nuclear power provides 10% of global electricity, but to stem climate change the world is going to need far greater amounts of clean and reliable energy. To tackle climate change, 80% of all electricity will need to be low carbon by 2050.
2020, January, 10, 11:05:00
GLOBAL SOLAR POWER UP
solar installations are expected to grow by an additional 142 GW in 2020 – seven times the world's total solar installations a decade ago.
2020, January, 6, 10:35:00
ASEAN RENEWABLE UP
Each of ASEAN's 10 members have set targets for renewable energy, and technological innovations such as better solar power efficiency and floating solar panels means that renewable energy is now more accessible than ever before.
All Publications »
Tags:
CLIMATE
,
ENERGY
,
COAL
Chronicle:
2020, August, 10, 11:35:00
OIL PRICE: NEAR $45 AGAIN
Brent rose 34 cents, or 0.8%, to $44.74 a barrel , WTI were up 47 cents, or 1.1%, to $41.69 a barrel.
2020, August, 10, 11:30:00
GLOBAL STOCKS UP
The broader Euro STOXX 600 rose 0.6%
2020, August, 10, 11:25:00
OIL, GAS M&A
The top country in terms of M&A deals activity in Q2 2020 was the US with 83 deals, followed by China with 33 and Canada with 21.
2020, August, 10, 11:15:00
SAUDI ARAMCO NET INCOME $23.2 BLN
The Saudi Arabian Oil Company ("Aramco" or "the Company") announced its results for the second quarter and first half of 2020,
2020, August, 10, 11:09:00
POWER PURCHASE AGREEMENT BANKABILITY
This PPA workshop will draw on a database of some 100 PPAs from across the world and all types of power generation technologies. We will further discuss a wide range of country and project case studies from emerging markets and compare them with international experience in the power sector.
All Publications »