2021-03-02 12:10:00
SHELL INVESTMENT FOR EGYPT $0.9 BLN
SHELL - Mar 9, 2021 - Shell Egypt and one of its affiliates have signed an agreement with a consortium made up of subsidiaries of Cheiron Petroleum Corporation and Cairn Energy PLC to acquire Shell's upstream assets in Egypt's Western Desert for a base consideration of US$646 million and additional payments of up to $280 million between 2021 and 2024, contingent on the oil price and the results of further exploration.
The transaction is subject to government and regulatory approvals and is expected to complete in the second half of 2021.
The package of assets consists of Shell Egypt's interest in 13 onshore concessions and the company's share in Badr El-Din Petroleum Company (BAPETCO).
"Today's announcement is consistent with Shell's efforts to shift our Upstream portfolio to one that is more focused, resilient and competitive" said Wael Sawan, Shell's Upstream Director.
"The deal will deliver value to Shell and to Egypt. It will enable Shell to concentrate on its offshore exploration and integrated value chain in Egypt, including seven new blocks in the Nile Delta, West Mediterranean and Red Sea. It will help Egypt maximize the potential of its onshore assets through new investment, helping secure energy and revenue for years to come."
-----
Earlier:
2021, February, 11, 14:10:00
SHELL OIL PRODUCTION WILL DOWN
An expected gradual reduction in oil production of around 1-2% each year, including divestments and natural decline.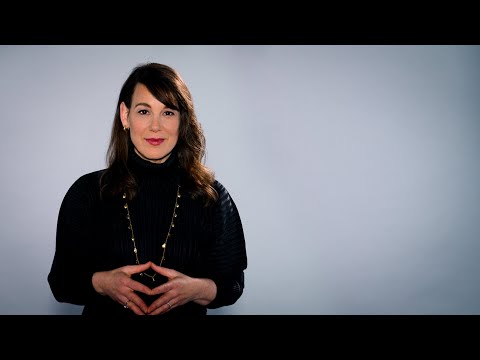 2021, February, 4, 16:10:00
SHELL LOSS $21.7 BLN
Income attributable to Royal Dutch Shell plc shareholders amounted to a loss of $4.0 billion for the fourth quarter 2020,
2020, December, 21, 12:45:00
SHELL OIL PRODUCTION 2.3 MBD
Shell oil production is expected to be between 2,275 and 2,350 thousand barrels of oil equivalent per day,
All Publications »
Tags:
SHELL
,
INVESTMENT
,
EGYPT
Chronicle:
2023, February, 1, 12:04:00
TRANSPORTATION OIL AND GAS CONGRESS 2023 (TOGC 2023)
Transportation Oil and Gas Congress 2023 (TOGC 2023) takes place on February 20-21, 2023. The Congress brings together representatives from the whole pipeline chain and focuses on both strategic and technical issues of the oil and gas pipeline transportation.
2023, February, 1, 12:00:00
GLOBAL GROWTH WILL DOWN
Global growth is projected to fall from an estimated 3.4 percent in 2022 to 2.9 percent in 2023, then rise to 3.1 percent in 2024.
2023, February, 1, 11:55:00
S.KOREAN NUCLEAR FOR TURKEY
KEPCO CEO Seung-il Jeong presented the proposal to Fatih Dönmez, Turkey's Minister of Energy and Natural Resources, on 30 January during a meeting in which they discussed plans for KEPCO to participate in the nuclear power plant project.
2023, February, 1, 11:45:00
СПГ КОНГРЕСС РОССИЯ 2023
СПГ Конгресс Россия – это международная инвестиционная площадка, где традиционно собираются лидеры индустрии. Ежегодно в мероприятии принимают участие более 250 операторов крупно-, средне- и малотоннажных СПГ-проектов, водородных проектов, правительство и технологические лидеры СПГ-индустрии.
All Publications »