2021-03-02 12:10:00
SHELL INVESTMENT FOR EGYPT $0.9 BLN
SHELL - Mar 9, 2021 - Shell Egypt and one of its affiliates have signed an agreement with a consortium made up of subsidiaries of Cheiron Petroleum Corporation and Cairn Energy PLC to acquire Shell's upstream assets in Egypt's Western Desert for a base consideration of US$646 million and additional payments of up to $280 million between 2021 and 2024, contingent on the oil price and the results of further exploration.
The transaction is subject to government and regulatory approvals and is expected to complete in the second half of 2021.
The package of assets consists of Shell Egypt's interest in 13 onshore concessions and the company's share in Badr El-Din Petroleum Company (BAPETCO).
"Today's announcement is consistent with Shell's efforts to shift our Upstream portfolio to one that is more focused, resilient and competitive" said Wael Sawan, Shell's Upstream Director.
"The deal will deliver value to Shell and to Egypt. It will enable Shell to concentrate on its offshore exploration and integrated value chain in Egypt, including seven new blocks in the Nile Delta, West Mediterranean and Red Sea. It will help Egypt maximize the potential of its onshore assets through new investment, helping secure energy and revenue for years to come."
-----
Earlier:
2021, February, 11, 14:10:00
SHELL OIL PRODUCTION WILL DOWN
An expected gradual reduction in oil production of around 1-2% each year, including divestments and natural decline.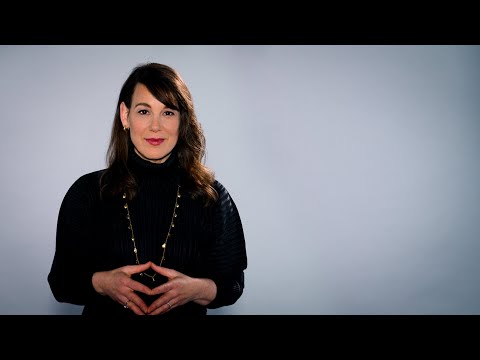 2021, February, 4, 16:10:00
SHELL LOSS $21.7 BLN
Income attributable to Royal Dutch Shell plc shareholders amounted to a loss of $4.0 billion for the fourth quarter 2020,
2020, December, 21, 12:45:00
SHELL OIL PRODUCTION 2.3 MBD
Shell oil production is expected to be between 2,275 and 2,350 thousand barrels of oil equivalent per day,
All Publications »
Tags:
SHELL
,
INVESTMENT
,
EGYPT
Chronicle:
2021, July, 9, 12:00:00
ARGENTINA'S NUCLEAR SMR
Before work was suspended, it was in line to be the world's first operating SMR. The government licensed it as a prototype in 2009.
2021, July, 9, 11:55:00
CHILE'S COAL GENERATION DOWN
In June 2021, the Chamber of Deputies of Chile has approved a bill that prohibits the installation and operation of coal-fired power plants.
2021, July, 8, 12:50:00
OIL PRICE: NEAR $73
Brent slipped by 23 cents, or 0.3%, to $73.20 a barrel, WTI were down 33 cents, or 0.5%, at $71.87 a barrel.
2021, July, 8, 12:45:00
OIL PRICES 2021-22: $72-$67
We expect rising production will reduce the persistent global oil inventory draws that have occurred for much of the past year and keep prices similar to current levels, averaging $72/b during the second half of 2021 (2H21).
2021, July, 8, 12:40:00
EUROPE CLIMATE RULES
According to draft proposals seen by market sources, the CBAM will replace the current system of free carbon allowances for metals sectors, and tighten allowances in the European Emissions Trading System generally, a bone of contention for some.
2021, July, 8, 12:35:00
ASIA INDEXES DOWN ANEW
The Hang Seng index (.HSI) led losses with a 1.9% drop, its eighth consecutive session in the red, with more falls in internet giants Tencent (0700.HK), Meituan (3690.HK) and Alibaba (9988.HK) as the sector reels from sweeping Chinese regulatory scrutinty.
All Publications »