2021-03-02 12:10:00
SHELL INVESTMENT FOR EGYPT $0.9 BLN
SHELL - Mar 9, 2021 - Shell Egypt and one of its affiliates have signed an agreement with a consortium made up of subsidiaries of Cheiron Petroleum Corporation and Cairn Energy PLC to acquire Shell's upstream assets in Egypt's Western Desert for a base consideration of US$646 million and additional payments of up to $280 million between 2021 and 2024, contingent on the oil price and the results of further exploration.
The transaction is subject to government and regulatory approvals and is expected to complete in the second half of 2021.
The package of assets consists of Shell Egypt's interest in 13 onshore concessions and the company's share in Badr El-Din Petroleum Company (BAPETCO).
"Today's announcement is consistent with Shell's efforts to shift our Upstream portfolio to one that is more focused, resilient and competitive" said Wael Sawan, Shell's Upstream Director.
"The deal will deliver value to Shell and to Egypt. It will enable Shell to concentrate on its offshore exploration and integrated value chain in Egypt, including seven new blocks in the Nile Delta, West Mediterranean and Red Sea. It will help Egypt maximize the potential of its onshore assets through new investment, helping secure energy and revenue for years to come."
-----
Earlier:
2021, February, 11, 14:10:00
SHELL OIL PRODUCTION WILL DOWN
An expected gradual reduction in oil production of around 1-2% each year, including divestments and natural decline.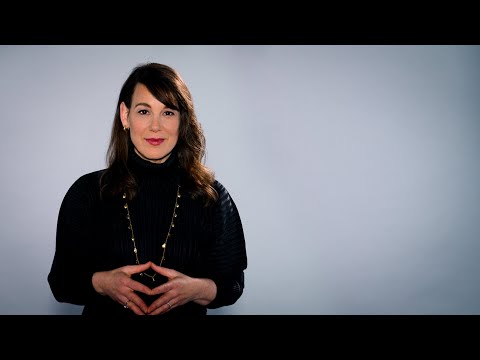 2021, February, 4, 16:10:00
SHELL LOSS $21.7 BLN
Income attributable to Royal Dutch Shell plc shareholders amounted to a loss of $4.0 billion for the fourth quarter 2020,
2020, December, 21, 12:45:00
SHELL OIL PRODUCTION 2.3 MBD
Shell oil production is expected to be between 2,275 and 2,350 thousand barrels of oil equivalent per day,
All Publications »
Tags:
SHELL
,
INVESTMENT
,
EGYPT
Chronicle:
2022, June, 28, 11:44:00
6TH ANNUAL LNG SUMMIT USA
The 6th Edition of Wisdom's Much Acclaimed Annual LNG Summit Will Be Held Live in Houston - PREPARING THE INDUSTRY FOR THE RISE IN DEMAND FOR LNG
2022, June, 28, 11:40:00
S.KOREAN NUCLEAR SUPPORT
South Korea's new president, Yoon Suk-yeol, said on 22 June that in order to rebuild the nuclear industry that was "devastated by the previous administration", the government will allocate KRW92.5 billion ($70 million) from the energy budget for the restoration of nuclear power generation capacity.
2022, June, 28, 11:35:00
U.S. SMR FOR ROMANIA
Romanian company Nuclearelectrica and NuScale will cooperate with the US Trade and Development Agency (USTDA) on a series of engineering and design activities and studies, as well further technical analyses of the Doicești site, a former thermal power plant site which has been identified as a potential location for the SMR plant.
2022, June, 28, 11:30:00
U.S. SOLAR POWER 25%
US Energy Information Administration reports a capacity factor of 25% for solar generation.
2022, June, 28, 11:25:00
AUSTRALIAN SMART ENERGY
As energy is of national importance, a national policy, national rules and regulations are necessary. At the same time, we are facing massive changes in the energy sector.
All Publications »