2021-03-02 12:10:00
SHELL INVESTMENT FOR EGYPT $0.9 BLN
SHELL - Mar 9, 2021 - Shell Egypt and one of its affiliates have signed an agreement with a consortium made up of subsidiaries of Cheiron Petroleum Corporation and Cairn Energy PLC to acquire Shell's upstream assets in Egypt's Western Desert for a base consideration of US$646 million and additional payments of up to $280 million between 2021 and 2024, contingent on the oil price and the results of further exploration.
The transaction is subject to government and…
Log in to read the publication.
An authorized user gets access to four FREE publications per month.
You can also buy a full access to all publications of the site since January 2014.
Earlier:
2021, February, 11, 14:10:00
SHELL OIL PRODUCTION WILL DOWN
An expected gradual reduction in oil production of around 1-2% each year, including divestments and natural decline.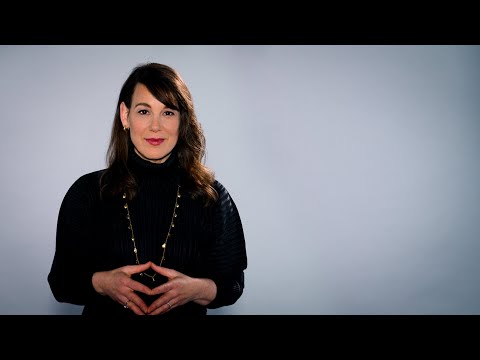 2021, February, 4, 16:10:00
SHELL LOSS $21.7 BLN
Income attributable to Royal Dutch Shell plc shareholders amounted to a loss of $4.0 billion for the fourth quarter 2020,
2020, December, 21, 12:45:00
SHELL OIL PRODUCTION 2.3 MBD
Shell oil production is expected to be between 2,275 and 2,350 thousand barrels of oil equivalent per day,
All Publications »
Tags:
SHELL
,
INVESTMENT
,
EGYPT
Chronicle:
2021, April, 20, 13:29:00
7TH MOZAMBIQUE MINING, OIL & GAS AND ENERGY CONFERENCE AND EXIBITION
Since 2008 MMEC has been covering the key developments, policies and projects in Mozambique's extractive industries. It has become an important networking platform for all stakeholders by showcasing the huge opportunities in the Mining, Energy and Oil & Gas sectors and their ramification on the national economy.
2021, April, 20, 13:28:00
ENERGY WEEK CENTRAL ASIA & MONGOLIA 2021
The high-level international investment conference Energy Week Central Asia & Mongolia 2021 will take place on a virtual event platform on 27-29 April bringing together the authorities, project operators of Uzbekistan, Kazakhstan, Kyrgyzstan, Tajikistan, and Mongolia , as well as IFIs/DFIs, multinational energy companies.
2021, April, 20, 13:25:00
IRANIAN INTERIM DEAL
"We are on the right track and some progress has been made, but this does not mean that the talks in Vienna have reached the final stage," Foreign Ministry spokesman Saeed Khatibzadeh told a weekly news conference in Tehran.
2021, April, 20, 13:20:00
IRAN'S URANIUM UP TO 60%
The governments of France, Germany and the UK on 14 April responded to Iran's plans to enrich to 60% with "grave concern",
2021, April, 20, 13:15:00
RENEWABLES FOR INDIA + 1.2 GW
The Solar Energy Corporation of India (SECI) has initiated a tender for 1,200 MW of wind-solar projects, under the tranche IV of the interstate transmission-connected (ISTS) programme.
2021, April, 19, 16:55:00
OIL PRICE: NEAR $67
Brent was down 2 cents at $66.75 a barrel. WTI was up 1 cent at $63.14 a barrel.
2021, April, 19, 16:50:00
ЧИСТАЯ ЭНЕРГИЯ ВОДОРОДА
На сегодняшний день наиболее экономически выгодным является производство водорода из ископаемого сырья. По данным МЭА, в структуре мирового производства чистого водорода 75 % приходится на природный газ, 23 % – на уголь.
All Publications »