2021-03-02 12:10:00
SHELL INVESTMENT FOR EGYPT $0.9 BLN
SHELL - Mar 9, 2021 - Shell Egypt and one of its affiliates have signed an agreement with a consortium made up of subsidiaries of Cheiron Petroleum Corporation and Cairn Energy PLC to acquire Shell's upstream assets in Egypt's Western Desert for a base consideration of US$646 million and additional payments of up to $280 million between 2021 and 2024, contingent on the oil price and the results of further exploration.
The transaction is subject to government and regulatory approvals and is expected to complete in the second half of 2021.
The package of assets consists of Shell Egypt's interest in 13 onshore concessions and the company's share in Badr El-Din Petroleum Company (BAPETCO).
"Today's announcement is consistent with Shell's efforts to shift our Upstream portfolio to one that is more focused, resilient and competitive" said Wael Sawan, Shell's Upstream Director.
"The deal will deliver value to Shell and to Egypt. It will enable Shell to concentrate on its offshore exploration and integrated value chain in Egypt, including seven new blocks in the Nile Delta, West Mediterranean and Red Sea. It will help Egypt maximize the potential of its onshore assets through new investment, helping secure energy and revenue for years to come."
-----
Earlier:
2021, February, 11, 14:10:00
SHELL OIL PRODUCTION WILL DOWN
An expected gradual reduction in oil production of around 1-2% each year, including divestments and natural decline.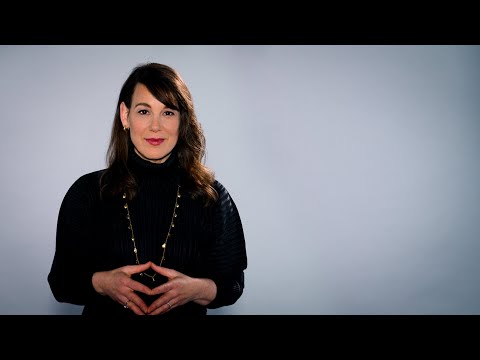 2021, February, 4, 16:10:00
SHELL LOSS $21.7 BLN
Income attributable to Royal Dutch Shell plc shareholders amounted to a loss of $4.0 billion for the fourth quarter 2020,
2020, December, 21, 12:45:00
SHELL OIL PRODUCTION 2.3 MBD
Shell oil production is expected to be between 2,275 and 2,350 thousand barrels of oil equivalent per day,
All Publications »
Tags:
SHELL
,
INVESTMENT
,
EGYPT
Chronicle:
2021, October, 15, 09:10:00
TURKEY GHG EMISSIONS WILL DOWN BY 21%
To reach this 21% reduction goal, Turkey plans to raise its solar capacity to 10 GW and its wind capacity to 16 GW by 2030.
2021, October, 14, 13:35:00
OIL PRICE: NEAR $84 AGAIN
Brent gained 67 cents, or 0.8%, to $83.85 a barrel. WTI climbed 62 cents, or 0.8%, to $81.06 a barrel.
2021, October, 14, 13:30:00
СБАЛАНСИРОВАННЫЕ РЕШЕНИЯ РОССИИ
Что касается наших усилий по стабилизации мирового энергетического рынка, то да, у нас всё это происходит в довольно жёстком режиме: мы спорим друг с другом, отстаиваем свои позиции, но находим, до сих пор находили сбалансированные, приемлемые для всех сторон решения.
2021, October, 14, 13:25:00
ГЛОБАЛЬНАЯ ЭНЕРГЕТИКА РОССИИ
Заместитель Председателя Правительства Российской Федерации Александр Новак принял участие в первом дне международного форума «Российская энергетическая неделя»
2021, October, 14, 13:20:00
СОТРУДНИЧЕСТВО РОССИИ, ИРАКА
Николай Шульгинов обсудил с Министром нефти Республики Ирак ИхсаномИсмаилом расширение сотрудничества в области ТЭК двух стран на «Российской энергетической неделе».
2021, October, 14, 13:15:00
СОТРУДНИЧЕСТВО РОССИИ, БРАЗИЛИИ
Николай Шульгинов и Министр горнорудной промышленности и энергетики Бразилии Бенто Албукерке на площадке «Российской энергетической недели» обсудили перспективы расширения партнерства двух стран в топливно-энергетической сфере.
All Publications »